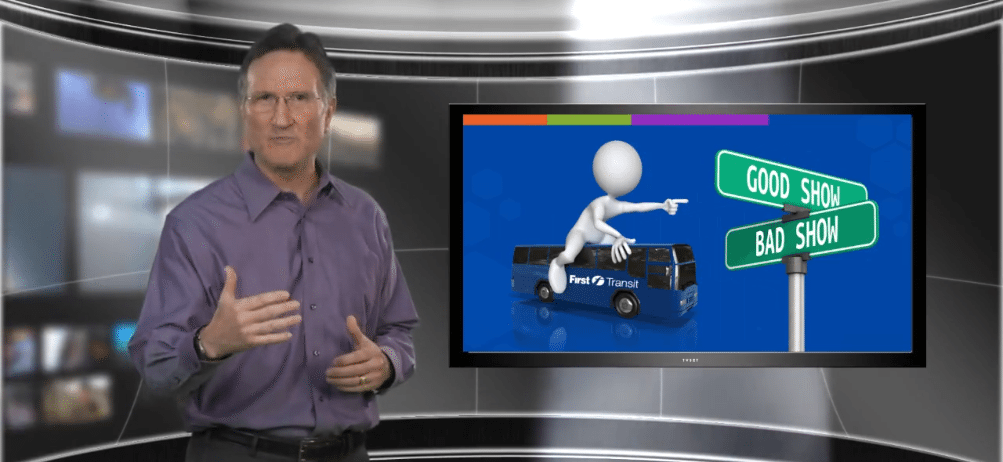 Get the most from our video training content by having us create custom workbooks for the participants that match the videos while using your company terminology, brand names and methods.  These customized training tools provide an added punch to your training and ultimately lead to improved outcomes.
BOINK
"Train the Trainer" Programs
Do your in-house training professionals need some additional training themselves?  Let us design a program for your in-house trainers that builds on their existing training credentials and improves their ability to bring engaging and relatable training content to your employees.
KAPOW
Facilitated Training
Did you know we offer facilitation services for your corporate training?  We offer Full Day, Half-Day, Hourly, On-site or Remote facilitation services that can maximize the effectiveness of your training program.  Whether for just one meeting or for on-going facilitation, let our experienced, professional facilitators help you develop improved and more effective teams.