WE BELIEVE
At Leadership Magic we believe that better meetings lead directly to better results. Our facilitators have deep and broad expertise in designing, preparing, facilitating, and following up on critical meetings for teams, work-groups, task forces, and other stakeholders. We believe that thorough preparation is the key to successful meeting outcomes, and our expertise is best used to not only consult on the agenda, but also shape the meeting process and timing in order to ensure productive outcomes. We are deeply conscious of the opportunity cost of "face time"; and work hard to ensure that the bulk of meeting time is spent primarily in focused analysis and discussion, rather than in one-way presentation. We have extensive experience facilitating high-stakes meetings for Boards, the C-suite, key organization stakeholders, and teams of all types. Our broad business background means that, unlike many facilitators, we are also able to engage credibly on business content, and often provide content modules in our facilitation's on such topics as innovation, marketing, strategy, and organizational change ensure productive outcomes.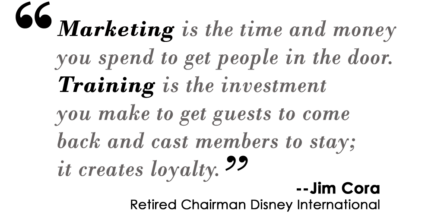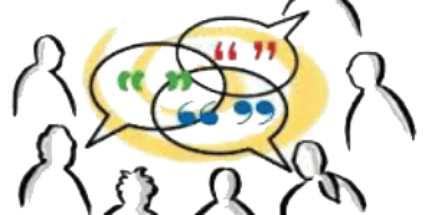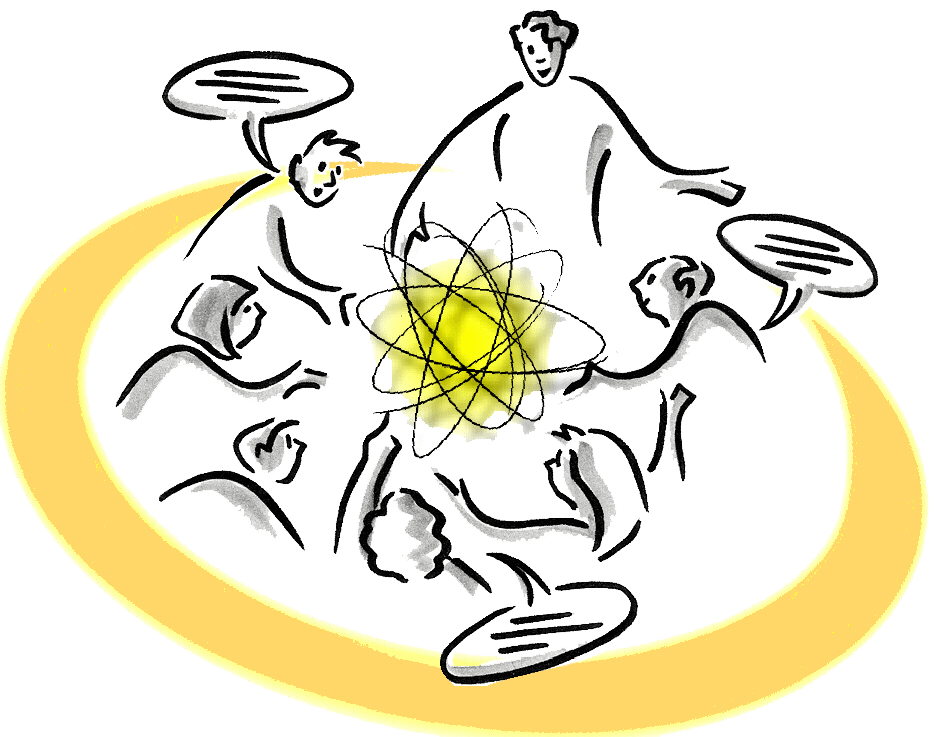 EFFECTIVENESS...
At Leadership Magic, our facilitator's have long-term relationships with several teams, helping these teams and their individual members to develop over time and allowing us to provide as-needed facilitation, individual coaching, and consultation on business issues.
We are deeply committed to helping teams achieve synergy, and recognize that doing so requires time, dedicated attention, and willingness to engage around difficult issues. We take team development seriously.
We believe that effective teams lead to more effective meetings, which lead to improved business outcomes and results.