Training for your employees is an essential component to creating customer and employee loyalty.  It is what makes them both come back to your business again and again.
Leadership Magic offers two equally outstanding avenues to take Doug's message to all levels of your business, from the C-Suite to the mail room, when a live event is just not practical or your budget requires a more affordable solution.
Our unique content provides your business with an exciting and engaging pathway to training for your executives and employees that cover a wide variety of topics from leadership, customer service, and brand development, just to name a few.
NOT SURE WHERE TO BEGIN?
We're Only A Phone Call Away...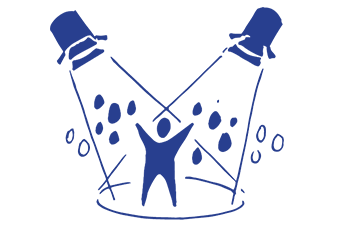 LEARN MORE +
"WOW" Meetings
Professional training, streamed right onto your screen, at a fraction of the cost of a live performance.
Our sales associates are happy to assist you in the selection of the content you find most valuable so you are in control of the length of the meeting, from just a few segments to over three full hours of content.
We offer custom opening and closing segments specific to your business utilizing your company logos, branding, and vernacular.
Each WOW meeting comes with a complete workbook that matches the content that can be used by your trainers or one of our highly qualified, professional facilitators.
A "WOW" meeting is a great way to make your next training session an unforgettable experience!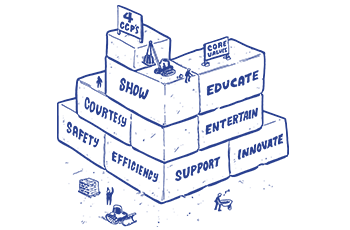 LEARN MORE +
Corporate Memberships
If your approach to providing training for your employees is a more on-going effort, try our Corporate Membership.
Bring Disney U's unique message and insights to your business throughout the year with this affordable alternative that gives you the full time access you desire and the content your employees need.
This full time access allows you to incorporate the Disney U book's insights into your on-going training plan.
Sign up today!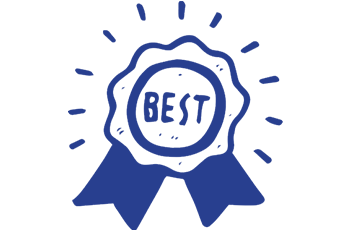 LEARN MORE +
Recommended Reading
Check out this selection of readings from other authors recommended by Doug that reinforce and expand on Doug's message.
Share the list with your employees as part of your individual employee growth program.